AILA Doc. No. 21052632 | Dated May 26, 2021
WASHINGTON, DC – The American Immigration Lawyers Association (AILA) recognizes Rekha Sharma-Crawford, of Kansas City, MO, with the 2021 Edith Lowenstein Memorial Award for excellence in advancing the practice of immigration law.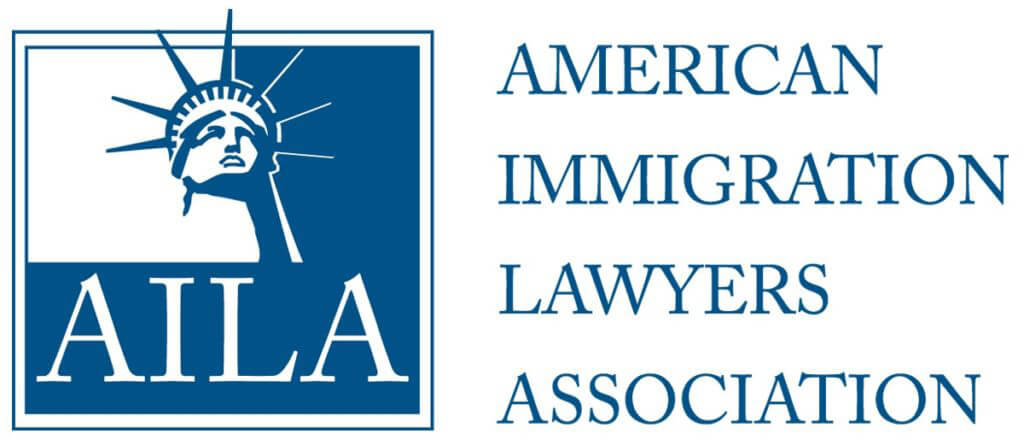 Rekha Sharma-Crawford's fiery advocacy for immigrant's rights and devotion to the rule of law has kept her up all night more times than she can count. Her fearlessness has put her in the local, national and even international spotlight as she's taken on extremely complex and high- profile cases that others have turned away. These cases are complicated further by the state of immigration laws and the court of public opinion.
Ms. Sharma-Crawford has an ability to articulate the law and its implications on cases that are anything but cut and dry. She has often turned the tide of misunderstanding and misinformation that plays out in television, print and social media, brought clarity to vague areas, and protected the fundamental right of due process. She is a respected and published contributor for legal journals and other publications. Her expertise in immigration law is sought out by clients and colleagues in the legal field, from judges and immigration official to lawmakers.
A frequent speaker at the AILA national conference, she was also the Editor-in-Chief of The AILA Litigation Toolbox, a hands-on approach to litigating immigration issues and a contributing author for the AILA Waiver's Book. She has served on various other National Committees for AILA and is an Elected Director for the AILA Board of Governors, 2019-2023.
She also serves a member of the Board for the National Immigration Project of the National Lawyers Guild 2020-2023. In 2018, the Kansas Bar Association honored Rekha with the Courageous Attorney Award, an award presented from time to time, to attorneys who have displayed exceptional courage in the face of adversity, thus bringing credit to the legal profession. She regularly practices before the Federal Courts on cases involving affirmative immigration benefits as well as the Courts of Appeal.
---
The American Immigration Lawyers Association is the national association of immigration lawyers established to promote justice, advocate for fair and reasonable immigration law and policy, advance the quality of immigration and nationality law and practice, and enhance the professional development of its members.
Cite as AILA Doc. No. 21052632.https://www.aila.org/advo-media/press-releases/2021/aila-presents-rekha-sharma-crawford-with-the-2021